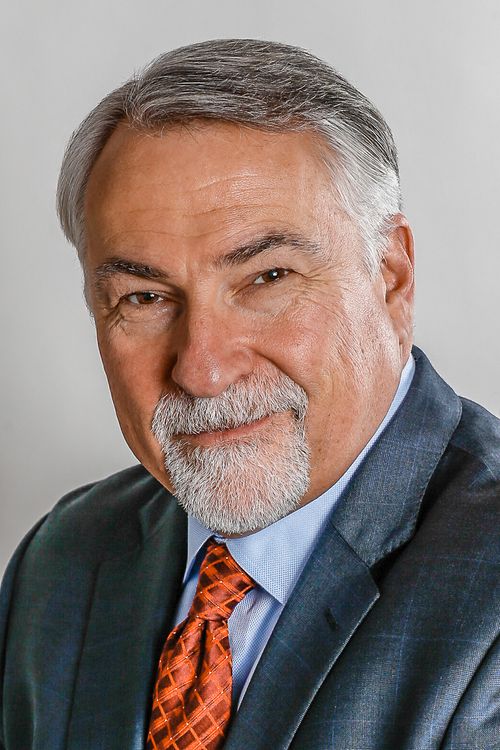 Resuming Business in a COVID-19 World: Policies & Procedures
We are all now operating in a "new normal" world of work and living. I've thought long and hard and researched how I can operate my photography sessions safely moving forward. With directions and recommendations from the CDC, Colorado Department of Health and ASMP I've developed a set of policies and procedures for the protection of my myself and my clients for my photography sessions. I'm monitoring the pandemic situation daily and will update my policies and procedures as circumstances develop.
The health and safety of my clients is always the most important priority of my business operations but even more so now with coronavirus. I'd like to share with you the policies and procedures I've implemented to protect you and me.
These new coronavirus safe-session policies and procedures will apply to all sessions. I will continue to evolve these policies and procedures as the COVID-19 environment develops.
Equipment will be wiped down with sanitizing solution upon set up prior to client's arrival, and in between clients.
Social Distancing rules will apply at all times. Photographer and client will keep at least 6 feet from each other at all times.
An infrared digital medical thermometer and a pulse oximeter will be used to check each client before the session. Temperatures and pulse oximeter data will be recorded.
Photographer (and makeup artist when scheduled) will wear a mask at all times.
Clients will wear their own mask to the session and immediately following the session.
All image reviews and selects will be done online after the session.
A no-touch policy will be in place which means no handshakes/fist bumps/elbow touches, no adjusting of subject's hair, makeup or clothing. Photographer will direct the subject to make any needed adjustments and will also provide a mirror for client use.
Clients shall not touch any piece of equipment at any time.
Photographer, makeup artist and subject will wash their hands or use hand sanitizer upon arrival to location, and at every hour, and upon completion of the session.
Photographer will provide hand sanitizer and will be the only one to touch the bottle.
48 hour cancellation policy waived if illness occurs.
If either photographer or subject feels sick and experiences any COVID-19 specific symptoms (cough, shortness of breath or difficulty breathing, fever, chills, muscle pains, sore throat, new loss of taste or smell) in any capacity prior to the session, or day of, the photo session will not take place under any circumstances and will be rescheduled.
If the client has knowingly been exposed to people with COVID-19 symptoms within 14 days prior to the session the client is required to report this to the photographer and the photo session will not take place under any circumstances and will be rescheduled.
If client or photographer feels unsafe at any time during the photo session the session will end and both client and photographer will determine how to proceed.
All photography sessions will take place at a non-studio location, i.e. outdoors. This could be outside near your business location or at another convenient outdoor location. It sounds unusual but I've had much success using outdoor sessions as the "studio" for headshots. I will be using my lighting set up and backdrop(s) and anyone looking at your images would not know the difference! If weather is a factor I may photograph your headshots in some other convenient and safe open air space.
For clients needing a new look I can do that. For clients who regularly send me their new hires I will match a consistent look with the rest of your team images.
These policies and procedures may seem overwhelming at first but it is necessary in this "new normal" we are all working in. I have experience working in medical environments (in Australia and USA) and I take our health and safety seriously. I'm experienced and knowledgeable of health and safety precautions, PPE use and the ways and need to protect both myself and my clients.
To book a non-studio (outdoor) session contact me to discuss a location.
For larger business and corporate groups needing headshots please contact me to discuss a plan for acquiring of a safe location and scheduling of each person.
Let's work together to keep each other healthy & safe and move through this.
Sincerely,
Greg