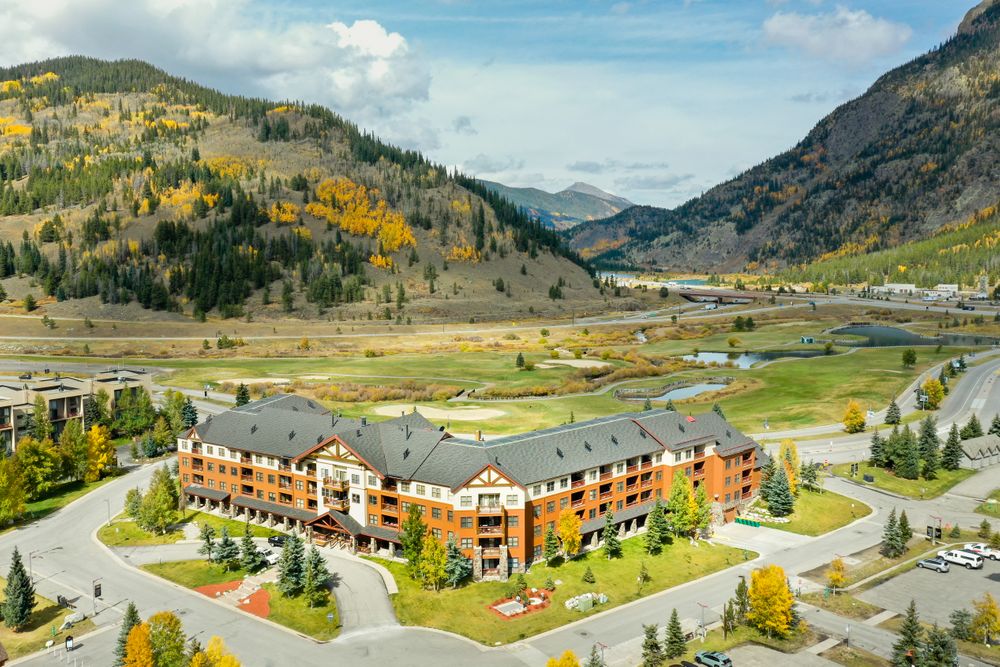 Commercial Aerial Photography & Video
Distinguish your home, business or property with gorgeous and dramatic high quality aerial images and video made in the best light. I make the aerial photography process simple so you can stay focused on your business!
Who Am I?
I'm an FAA Certified UAS Remote Pilot (drone pilot) licensed to legally operate UAS (drones) to capture aerial photography and video for commercial purposes. I'm also fully insured and have over 200 hours of logged UAS flight time.
Why Me?
Other companies will schedule your aerial shoot on their timeline when they have an opening. I will scout your site location and photograph it at the best time of day that presents your property and its surrounding landscape in the best light.
Types of Aerial Service Shoots
Daylight, twilight, residential, commercial, aerial stills, aerial video or combination of stills and video.
Type of Images Captured and Delivered
All aerial stills and/or video will capture the property's exterior front, rear facade, grounds and unique marketable assets.
The aerial view will also show the property's location in the neighborhood, the views beyond the home, and the proximity to marketable landmarks.
Videos will be edited and have a music soundtrack that is available to use commercially.
Scheduling
Decide on the package you need. Complete the Aerial Services Request Form below.
Once you schedule a shoot I'll take care of any necessary FAA authorizations, location scouting and other requirements to make eye-catching images and video.
Delivery
After the flight I'll do all the image/video post-processing and deliver your final images and/or video ready to use within 24 hours.
Packages and Pricing
Residential Aerial Images and Video Packages
Daylight Stills: 10 Exterior Aerial Images $219.00
Aerial Video: $309.00
Daylight Combo: 10 Images & Video $319.00
Twilight Stills: 10 Exterior Arial Images: $348.00
Twilight Aerial Video: $438.00
Twilight Combo: 10 Images & Video $448.00
Commercial Aerial
Commercial property shoots are longer in length due to the nature of challenges such as property size, security clearances, location and compliance with FAA regulations.
Please contact me for Commercial Aerial Images and Video Package Pricing.
Aerial photography and video made in the best light!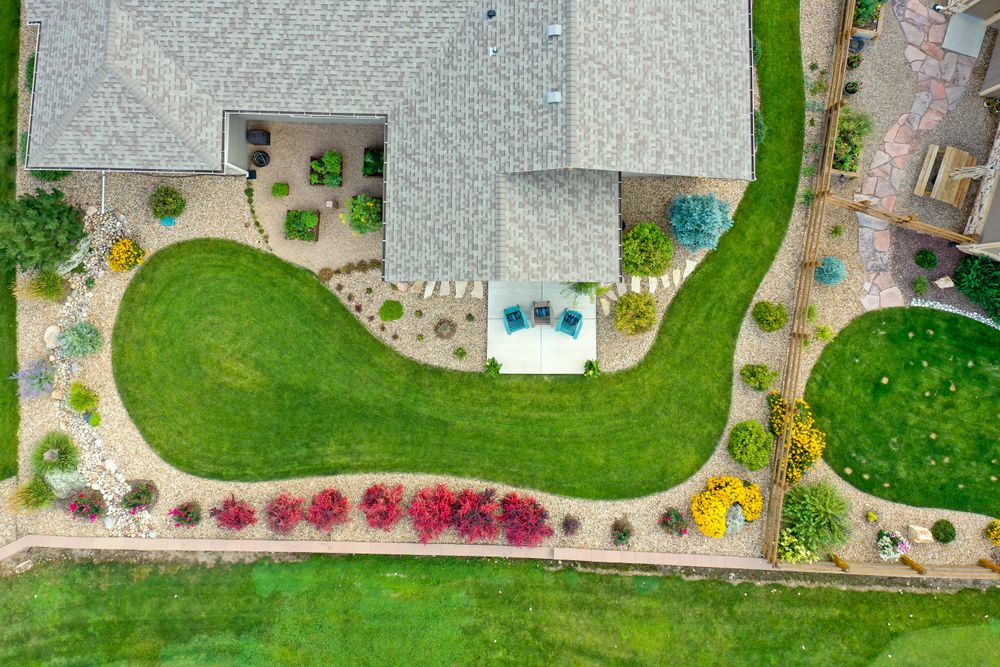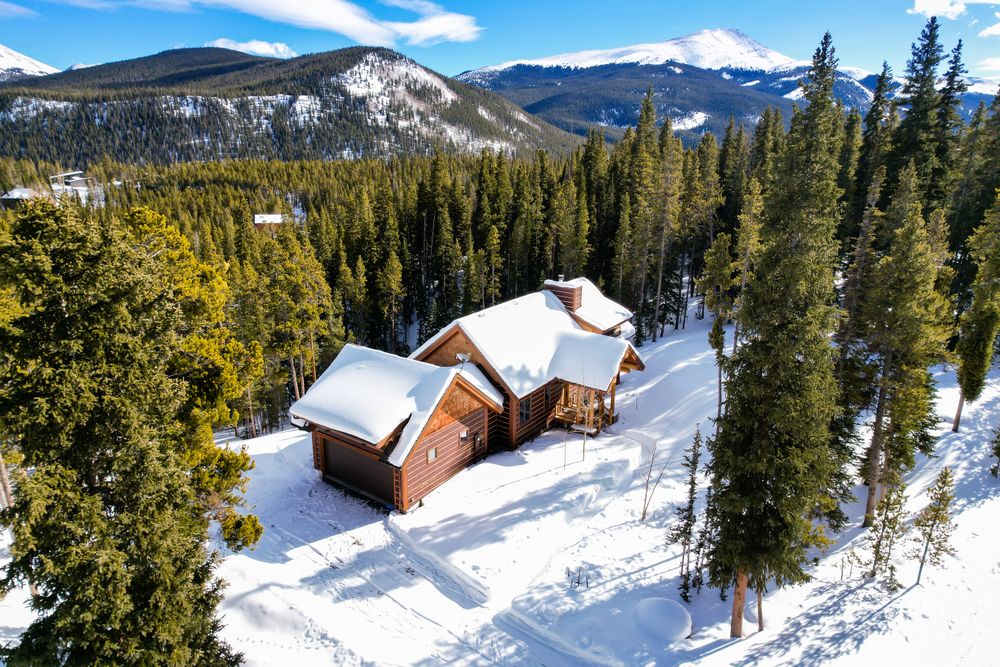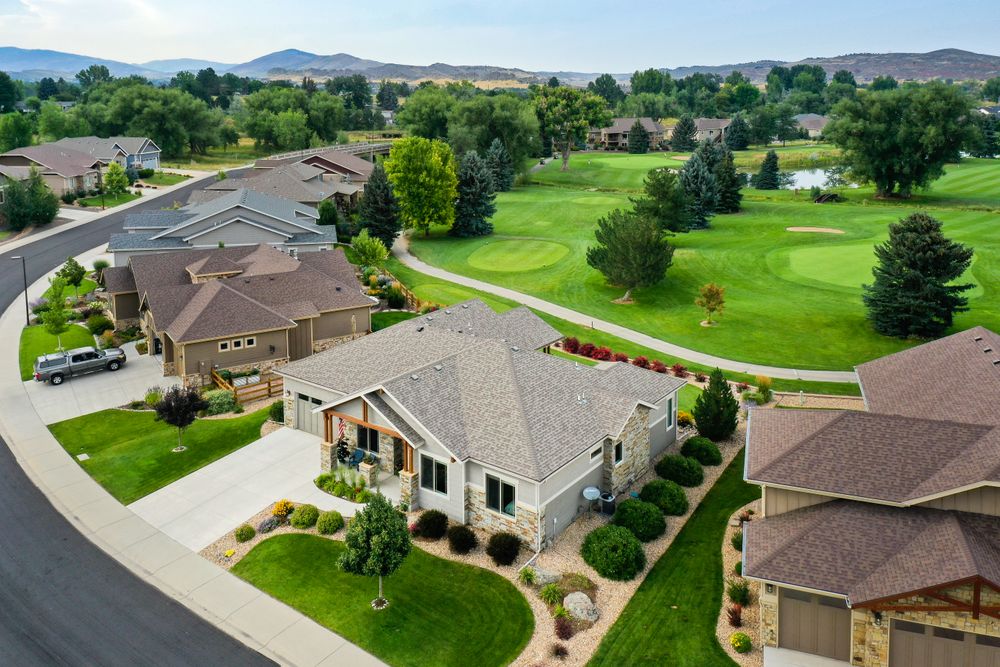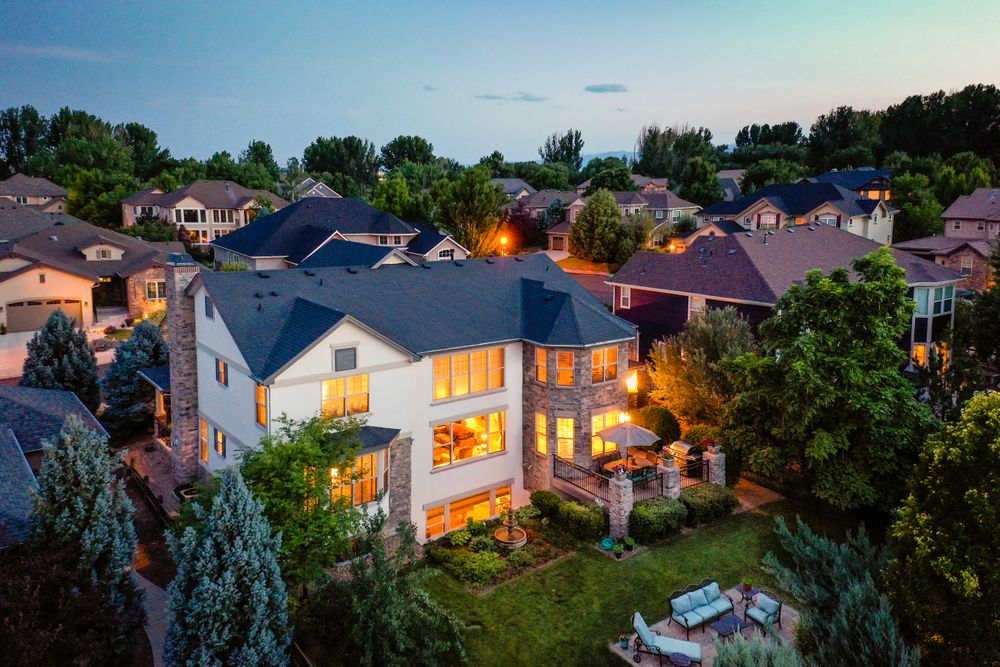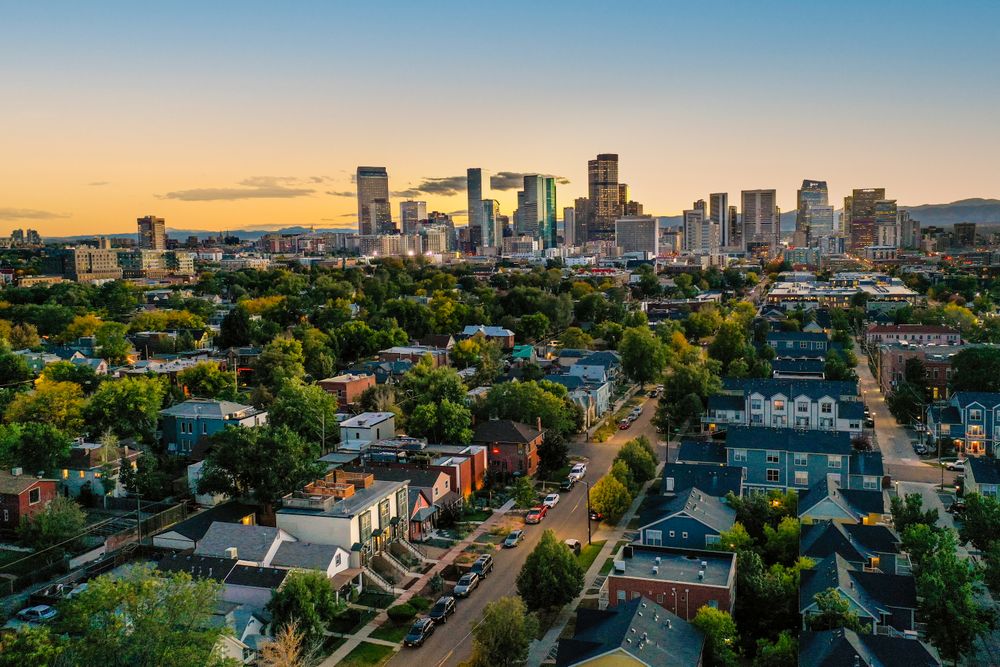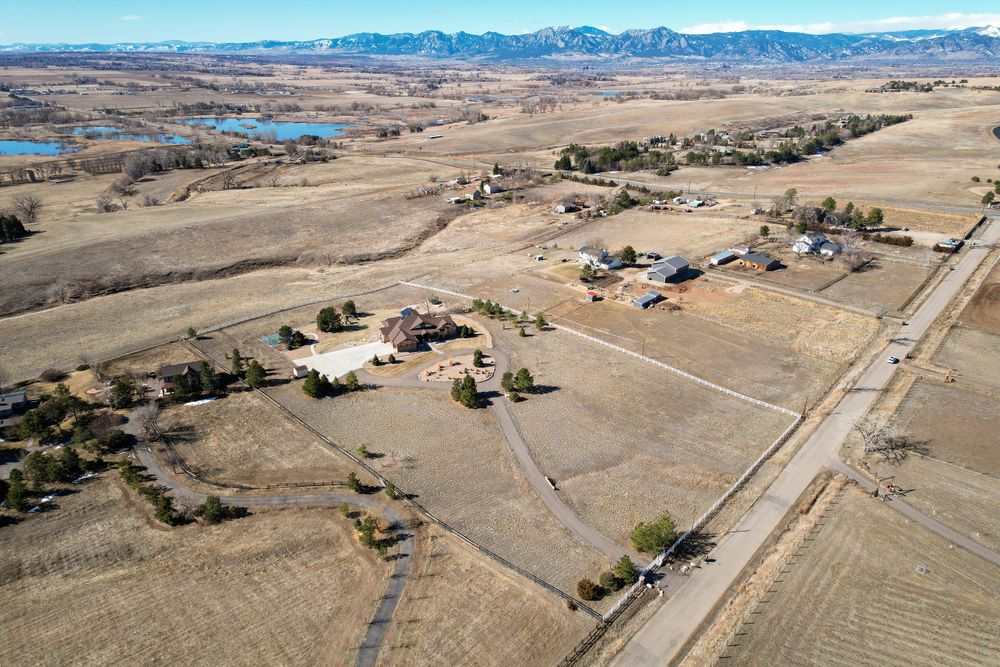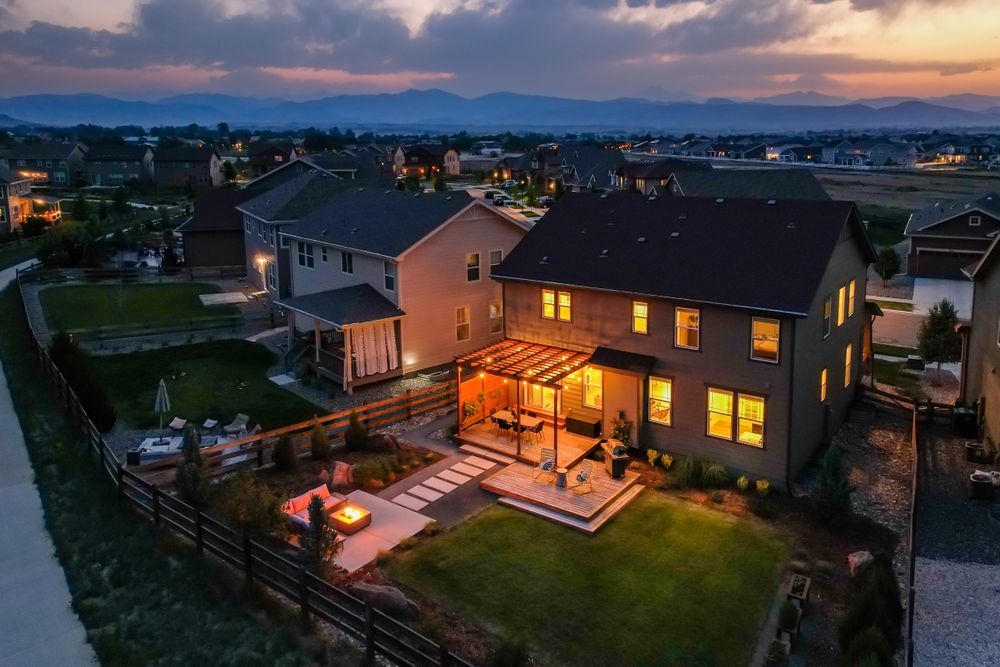 Aerial video edited with music ready to use