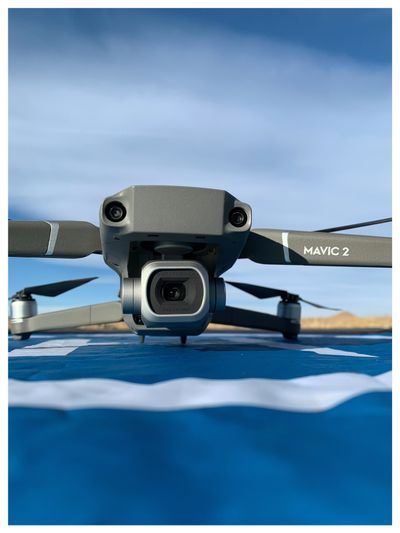 by Greg Cooper
Are you thinking of doing that aerial photo job yourself? Or are you hiring a drone pilot for your next aerial photo or video job?
Here are five points to keep in mind to ensure get the best aerial content and also keep yourself out of hot water with the authorities:
FAA Certified
If a drone is used for any commercial purposes there are several legal requirements which include remote pilot certification, aircraft registration and safe operations.
The pilot of the drone needs to hold a current Federal Aviation Authority (FAA) UAS Remote Pilot Certification (Part 107), commonly known as a Drone License.
Any "drone pilot" who is flying a drone without an FAA certification can face civil penalties up to $27,500, as well as criminal sanctions including a fine of $250,000 and/or a prison sentence of up to three years upon conviction.
"But no one will know! " Be aware that every drone is controlled and monitored by GPS and the flight data including drone serial number, location,...
more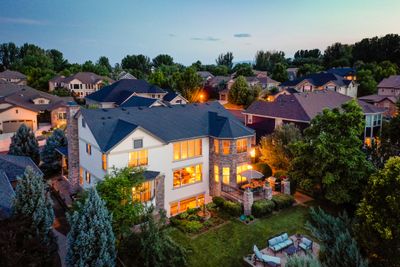 by Greg Cooper
The use of Uncrewed Aircraft Systems is a new and emerging industry. UAS also have diverse uses from recreational to search and rescue, surveying, infrastructure inspection and photography and video. Many people are not yet aware of what is involved in safe drone operations for commercial use. Here are a few common drone questions answered:
Drones are just a fun toy, right?
Although drones may be small and the pilot is operating the drone remotely, the Federal Aviation Administration (FAA) regards and classifies all drones as aircraft, just like helicopters, small airplanes and commercial jets as they share and operate in the same national airspace. All drones greater than 0.55lb (250g) need to be registered with the FAA. If a sub 0.55lb drone is being used for commercial purposes then it also needs to be registered.
Do you need to be licensed to fly a drone?
Any commercial use of a drone requires the operator to hold an FAA UAS Remote Pilot Certificate (Part 107). This certificate demonstrates that the remote pilot has...
more